Art Direction  ·  Illustration
Cover artwork for Bazzi new album titled "Cosmic".
Cosmic album was a challenging work for me, this was the first album of the artist. The idea behind this cover was to express the connection and love of the artist for galaxy.
The album has peaked at number 14 on the US Billboard 200 chart and has been listed on a variety of international charts.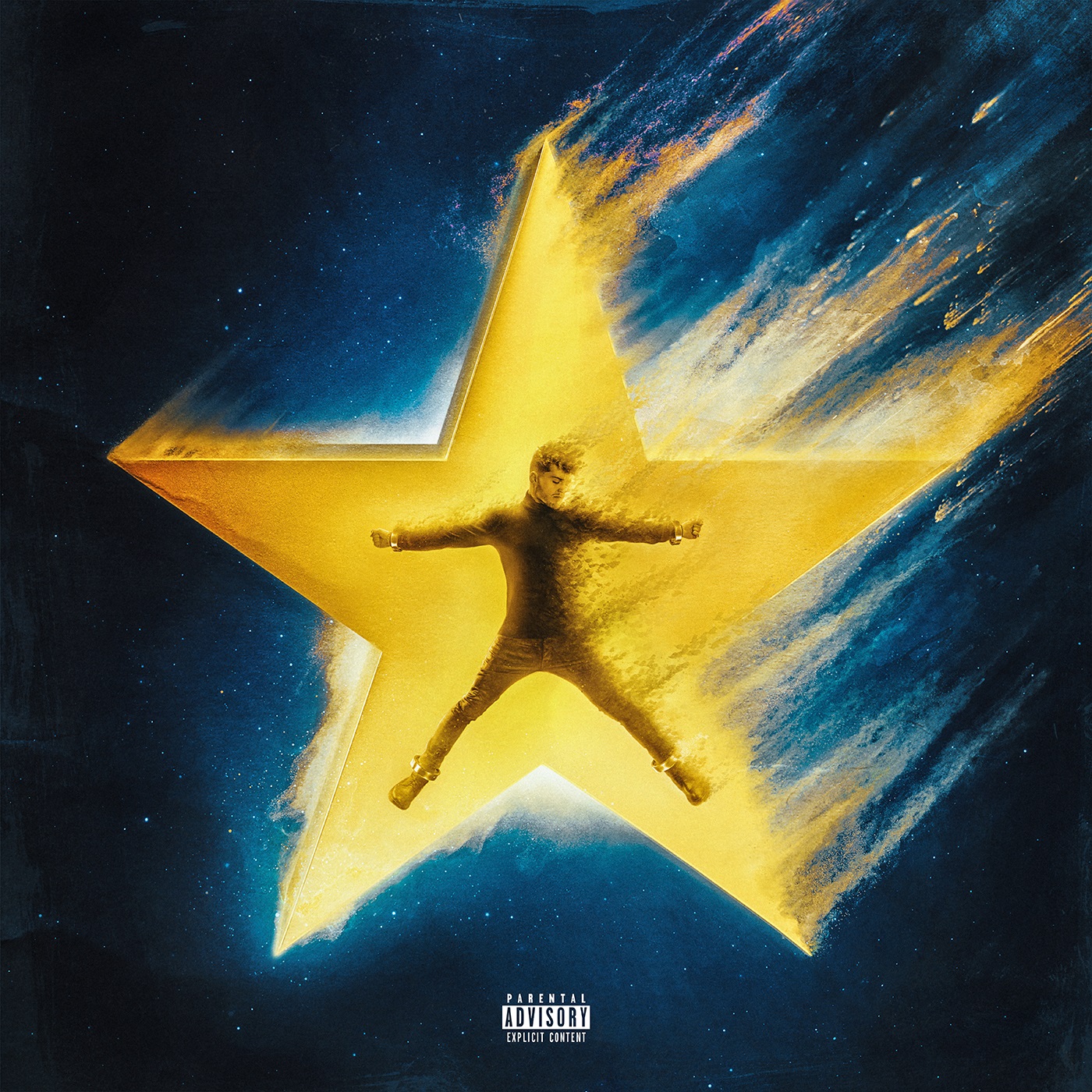 Alternative artworks_
That didn't make through.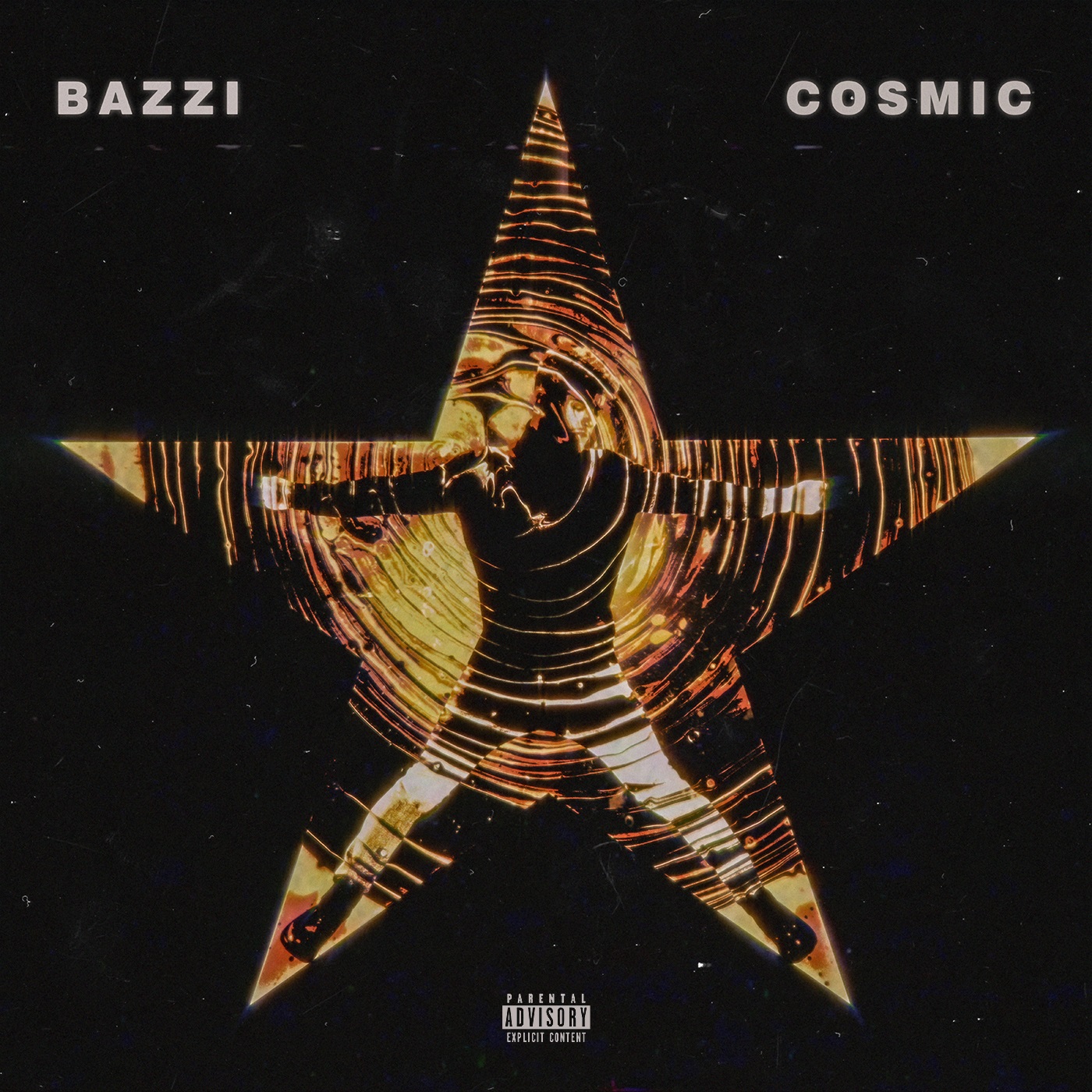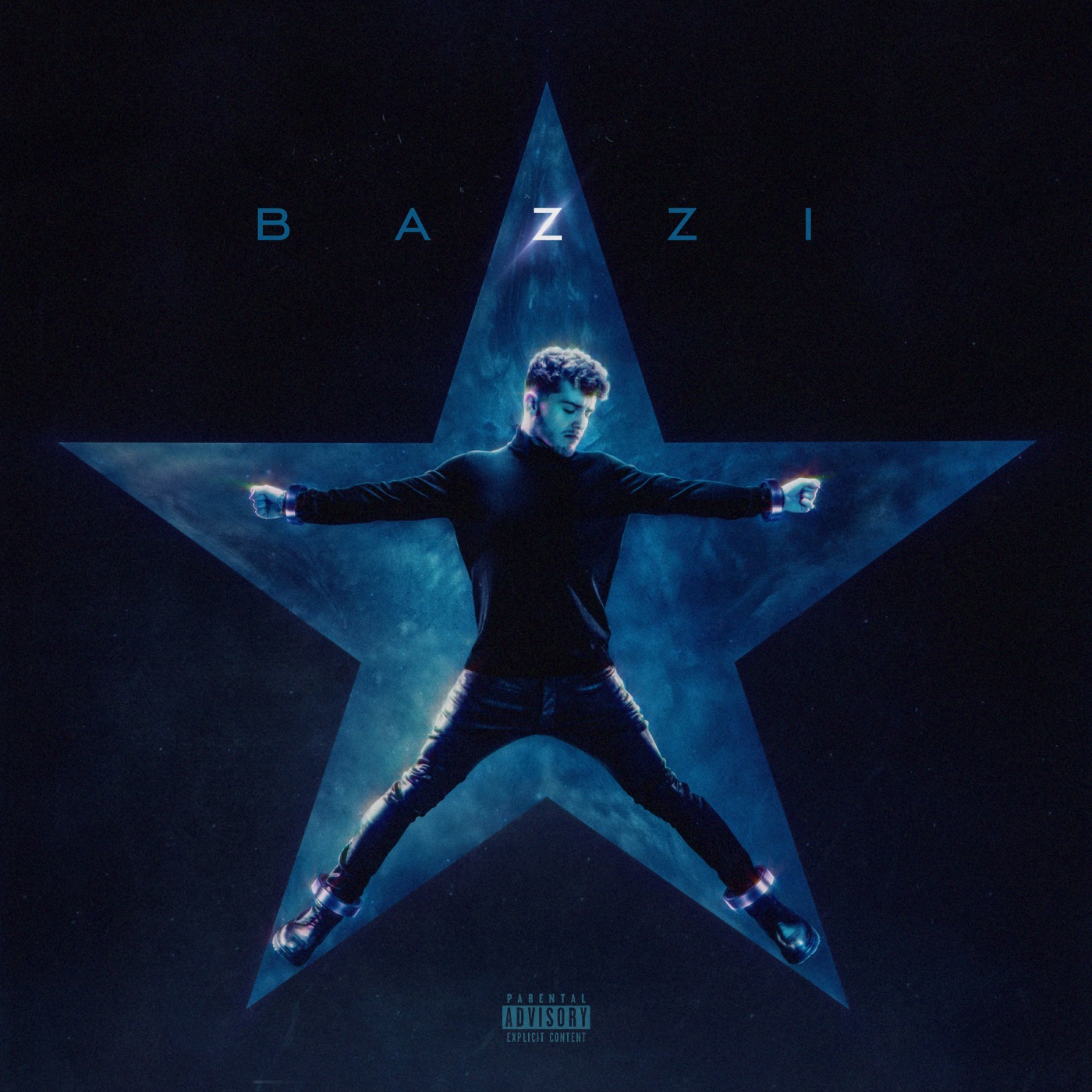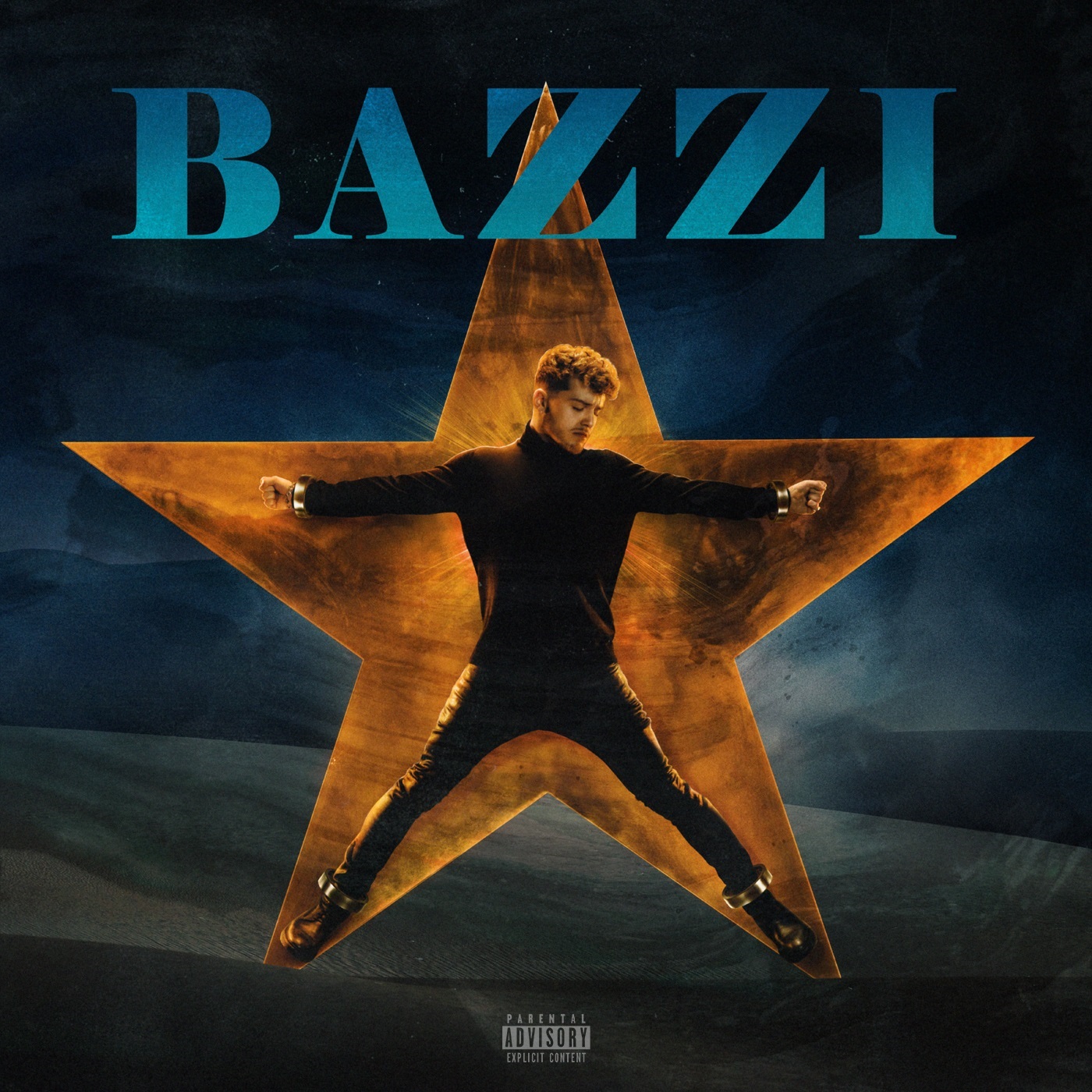 TV appearance_
Displayed tv shows.